Regulatory expertise
The regulatory environment of health & nutrition products is complex and constantly evolving, and the communication of their benefits to consumers is now tightly controlled.
Using an already authorized nutrition or health claim or, even more, obtaining authorization for a new claim implies today a very structured approach. Such a strategy should be integrated into the various stages of development of your products and communications.
In this context, we offer you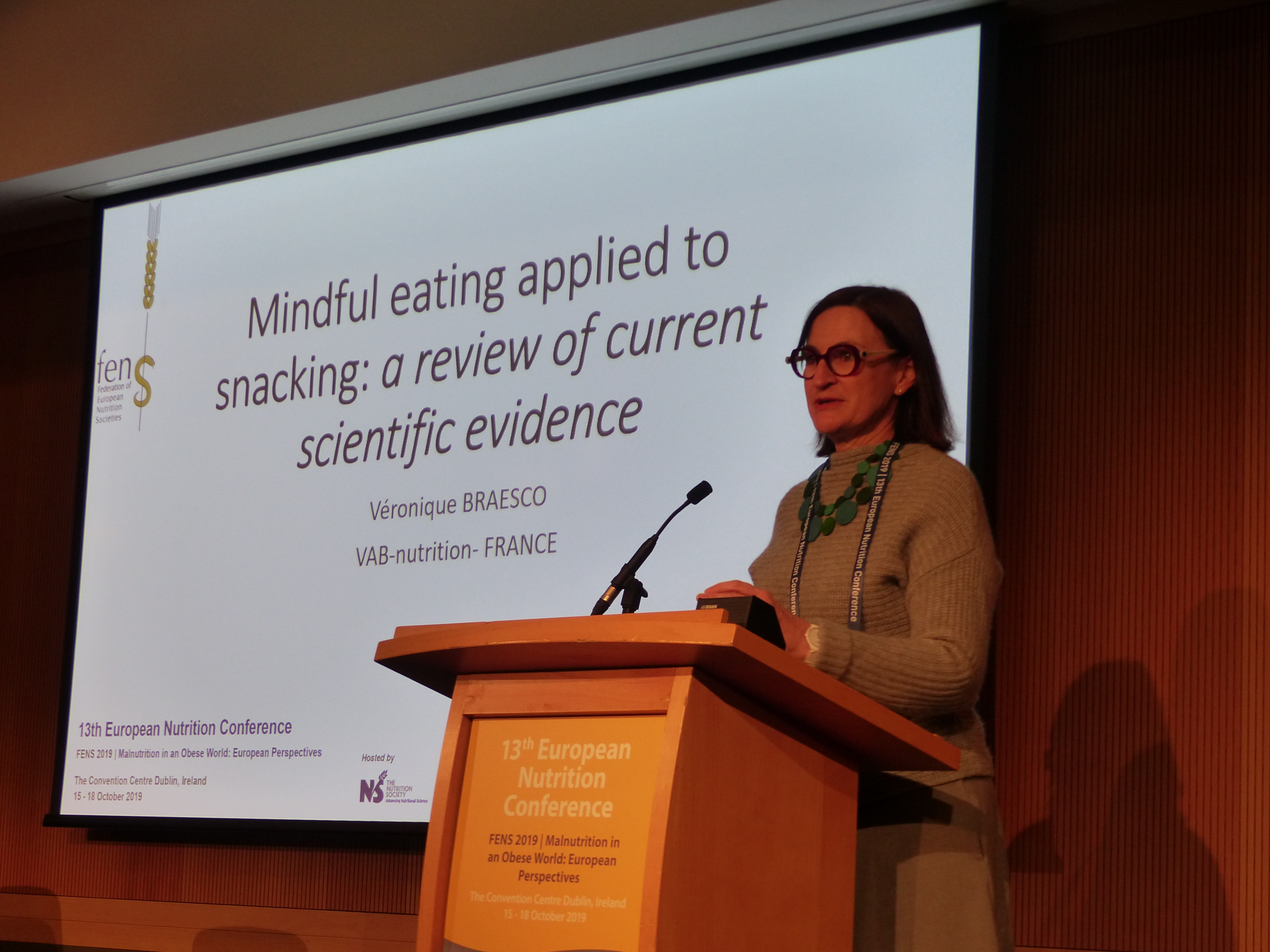 our operational knowledge of the scientific and regulatory sector
our positive experience in writing health claim dossiers
our extensive network in the field of nutrition in France, Europe and around the world
to assist you in all your efforts regarding nutrition and health claims and to offer you the right regulatory support.
Examples of services in relation with health claims (regulation EC 1924/2006):
Preparation and submission of health claim dossiers
Strategic advice for dossier preparation
Pre-evaluation of dossiers in light of EFSA requirements : gap analysis, need for additional data / recommendations for improvement, evaluation of the potential to convince EFSA experts and get a positive opinion
Support for the design of clinical studies needed for a dossier
Consultation of experts and representatives of agencies and administrations

Our added value: near to 10 years of experience in the preparation of health claim dossiers, with several positive opinions.
The last one concerns a children health claim on vitamin D and the immune system: http://www.efsa.europa.eu/fr/efsajournal/pub/4096.htm.
Other regulations for which we have an extensive experience:
Addition of vitamins and minerals (regulation EC 1925/2006).
Food supplements (European Directive 2002/46/EC).
And also,
Provision of food information to consumers (regulation EU 1169/2011).
Foodstuffs intended for particular nutritional uses (former European Directive 2009/39/EC and new regulation EU 609/2013).
Novel Foods (regulation EC 258/97).
...